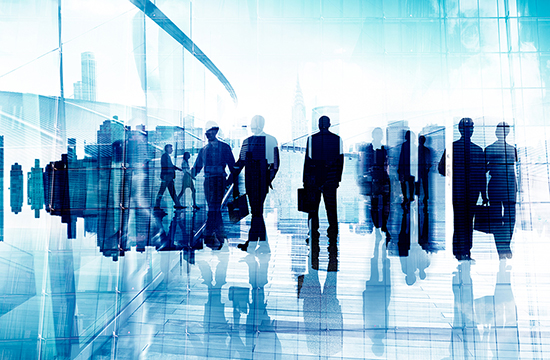 Our Primary Markets team has completed nearly 300 debt capital markets transactions since 2016. It has successfully led Debt Capital Markets transactions from household-name blue-chips such as General Motors and Volkswagen to Emerging Market offerings by Norilsk Nickel, the Republic of Angola and the Sultanate of Oman. We also act as the International Distribution Platform of Standard Bank. In that capacity we most recently worked on the US$5bn International Bond offering for the Republic of South Africa.
Our debt and equity capital market teams are comprised of industry veterans who offer full-service origination, execution and syndication capabilities.
ICBC's international clients can benefit from our entire DCM capabilities, including our extensive distribution platform; we enjoy deep relationships with hundreds of high-quality investors with an aggregate AUM estimated to exceed USD20tn.
We are here to assist all ICBC's clients and we are readily available to offer the following services:
  • DCM and ECM services to sovereign, supranational, FI and corporate issuers
  • Bespoke issuance recommendations , trading colour and international capital markets updates
  • Trading services in the Secondary market to support the liquidity and price performance of the new issue
  • Global Coordinator, Joint Bookrunner and Distribution Agent services across:
  • International Capital Markets issues, private placements and liability management transactions