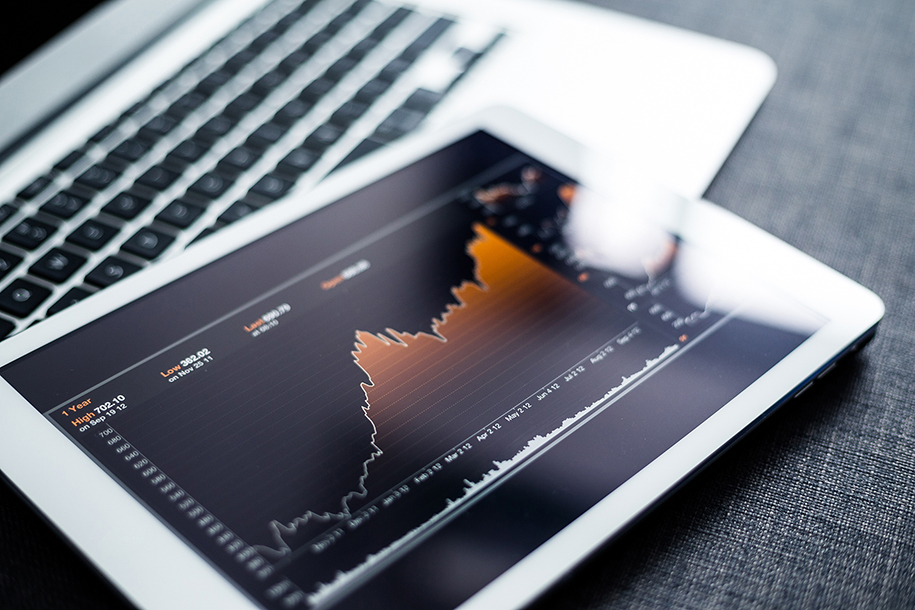 We analyse macroeconomics, markets and politics in emerging markets, with an emphasis on Africa, Central and Eastern Europe, and China. Our market coverage includes Commodities, Fixed Income and Equities, and is underpinned by our G10 analysis.
Commodities Strategy
Our commodity teams have global reach and a substantial presence in the physical commodity markets. That gives us an in-depth, bottom-up understanding of what drives both the short-term and the structural dynamics of supply, demand and inventories. That knowledge, combined with evaluation of financial flows, enables us to support our commodity clients' risk management and investment decision-making with first-hand market analysis.
Fixed Income and Currencies (FIC) strategy
This Strategy team is responsible for analysing sovereign debt markets, corporate credit issuers and currencies in Sub-Saharan Africa as well as Central and Eastern Europe. Their close proximity to the local markets and policy-makers contributes to our solid and in-depth analysis.
Our FIC Strategy covers across Africa and includes:
Angola Ethiopia Malawi Nigeria
Botswana Gabon Mauritius Republic of Congo
Côte I'voire Ghana Morocco Rwanda
DRC Kenya Mozambique Senegal
Egypt Lesotho Namibia South Africa
Tanzania Tunisia Uganda Zambia
In Central and Eastern Europe our analysis includes:
Armenia Georgia Montenegro Turkey
Bosnia Herzegovina Poland Ukraine
Belarus Hungary Russia
Bulgaria Kazakhstan Romania
Croatia Latvia Serbia
Company and industry research
Our affiliate, Standard Bank Group's Equity Research team focuses on the fundamental analysis of sector and stock investment opportunities, with an emphasis on Sub-Saharan Africa. They are located in Johannesburg, Lagos, London and Nairobi; more than 30 analysts cover approximately 160 firms which make up over 85% of the region's market capitalisation and value traded. The equity team works closely with other research clusters to harness market and macro insights.
For further information and access to this research, please contact your ICBC Standard Bank Plc Account Executive or email your enquiry to ICBCResearch@icbcstandard.com.
Talk to us
We strive to be Emerging Markets thought leaders in fixed-income, equity and commodities investing in Africa and Central and Eastern Europe.
Our analysts, economists and strategists have established this reputation through timely, in-depth analysis of companies, industries, markets in the world's emerging economies.
Our team collaborates to assist clients with investment decisions, using cash and other financial instruments across major asset classes and geographies.