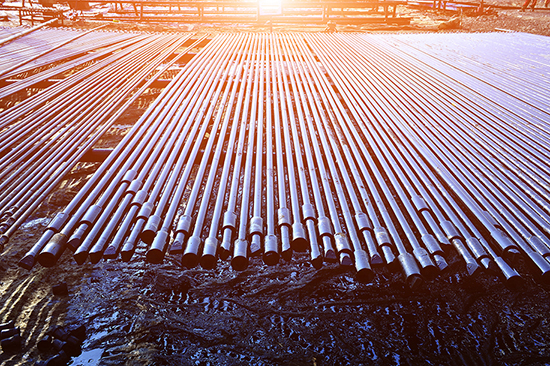 On 1 February 2015, Industrial and Commercial Bank of China Limited (ICBC) acquired a controlling stake in Standard Bank's London-based Global Markets business, including Standard Bank Plc and other international operations. As a result, Standard Bank Plc was renamed ICBC Standard Bank Plc, creating a global banking platform to serve the growing demands of clients for global commodities, fixed income and currency products whilst continuing as a distribution platform for African risk.
Headquartered in London, ICBC Standard Bank Plc has offices in, Shanghai, Singapore and New York.
The Bank's purpose is 'to serve our clients globally as the Commodities and Financial Markets hub of ICBC'. The Bank pursues strong, lasting relationships with its clients, leveraging the strength of its shareholder banking groups.
Combined Strengths of our shareholders
ICBC (60% ownership)
•One of the largest banking groups in the world, by size and profitability
•Unparalleled access to global clients
•Renminbi (RMB) and China investing capabilities
Standard Bank (40% ownership)
•Largest banking group in sub-Saharan Africa
•Established global markets platform and infrastructure
•Deep routed commercial ties across Africa