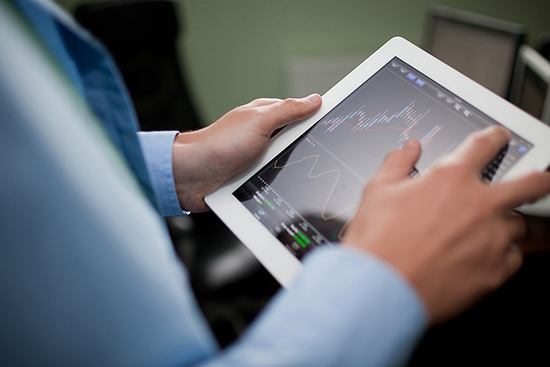 Our Fixed Income team provides customised solutions for a combination of interest rate, currency and credit products. As an active trader in emerging market cash and derivative products, we are highly skilled in structuring credit products in order to meet investors' risk return profiles.
Talk to us
● We develop innovative solutions tailored to our clients' specific requirements to manage financial market risks, their market views and other financial and non-financial factors.
● Our expertise in cash and derivative products, along with our in-depth market knowledge allows us to offer solutions and market insights to assist clients with the management of interest-rate exposures and hedging macroeconomic risks, such as inflation and growth.
● Our global research capabilities provide analysis and insight into local conditions that impact interest rates.